Preconference Workshops • Wednesday, November 8
Leading Career Pathways: A Certification for Practitioners (formerly Career Pathways Leadership I)
This interactive workshop immerses you in best practices and insightful discussions based on the Advancing Credentials through Career Pathways Framework. Workshop segments include:
Strategically engaging employers to support innovation
Building community partnerships to facilitate seamless transitions
Designing industry-responsive career pathways
Using pathways mapping to identify and design stackable credentials
Championing and facilitating non-credit to credit alignment
Providing holistic student supports for credential completion
Participants will develop a local action plan and receive a toolbox of resources to deploy with K-16, adult education, community, and employer partners.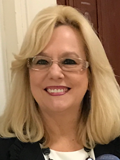 Kay Sharbono
Former Director of Adult Education, Louisiana Delta Community College; Former President, Coalition on Adult Basic Education (COABE)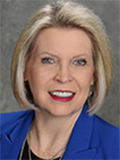 Claudia Maness
Director, National Career Pathways Network
Scaling Career Pathways: A Certification for Influencers (formerly Career Pathways Leadership II)
This interactive workshop challenges you to take your pathways development to the next level, based on the Advancing Credentials through Career Pathways Framework. Workshop segments include:
Assessing achievements and lessons learned
Refining implementation practices to facilitate scaling
Expanding employer engagement and work-based learning experiences
Increasing awareness and leveraging stakeholder involvement
Applying market responsiveness and sustainability strategies
Participants will have a pre-workshop assignment prior to the conference, and benefit from a virtual roundtable a month after the conference.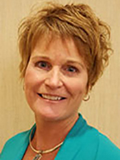 Ann Westrich
Career Prep and Career Transition Education Director with the Wisconsin Technical College System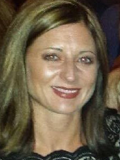 Jennifer Wagner
Campus Manager, Fox Valley Technical College, Chilton Regional Center
LEADERSHIP MATTERS
Eight to Great:  Pathways to Leadership
In the workforce development arena, professionals are often on Career Pathways that lead from practitioner to the administrative conference room without the benefit of essential leadership development. Many may have been thrust into leadership roles at the state or local level or have those aspirations. If so, a foundational knowledge of core skills in preparation to LEAD is critical. This workshop will explore eight key areas of leadership and why they are necessary to achieve success in this new era of excellence. It's never been more important in our lifetime to provide individuals the education and skills needed to compete and thrive in today's workforce.  You can play a game-changing role.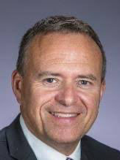 Reecie Stagnolia
CEO, Stagnolia Strategic Solutions, LLC and former VP for Adult Education, KY Council on Postsecondary Education
Employer Engagement: From Strategy to Implementation
In a time when information is critical to success and budgets are tied to outcomes, the need for strategic employer engagement with education has never been greater. No longer can programs thrive with limited input from local employers. Educators must stay informed of—and respond to—industry-specific trends that impact skill sets, national standards, and credentials. Participants will learn the tools and resources needed to map out your employer engagement strategy.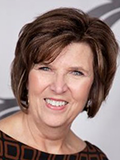 Debbie Davidson
Technical Assistance Director, Center for Occupational Research and Development (CORD)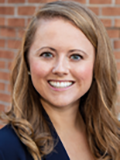 Danielle Rose
Director of Experiential Learning, Forsyth Technical Community College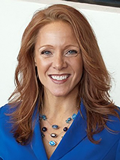 Jennifer Brown Coulombe
Vice President, Industry Partnerships & Continuous Innovation, Forsyth Technical Community College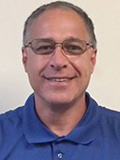 Shawn Meck
Factory Manager, Caterpillar Inc.
Apprenticeships in Career Pathways: Best Practices and Lessons Learned
This session will focus on apprenticeships and pre-apprenticeships within career pathways. Topics will include key components of quality apprenticeship programs, business engagement strategies, partnership building, and braided funding. Attendees will hear about best practices and lessons learned from states and regions that are significantly expanding apprenticeship. Attendees will be given an opportunity to develop action steps for integrating these into their own state and local plans.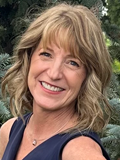 Jennifer Jirous-Rapp
Senior Research Associate, CORD
Preparing Students for Emerging Technologies: The Future Is Cross-Disciplinary!
Are you wondering what employers will need from future advanced technology program graduates? In the Industry 4.0 and beyond era, the future is cross-disciplinary. Any career and technical program can adopt systemic changes toward empowering learners with skill sets that cross industries and sectors. This workshop provides a process for determining regional employer priorities for advanced digital literacy, data analysis, and business process knowledge and skills and the instructional tools for incorporating them into technician preparation programs. Participants will come away with a Toolkit for future-proofing students through the adoption of a Cross-Disciplinary STEM Core.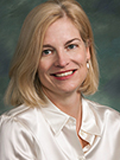 Ann-Claire Anderson
Senior Vice President, Special Projects, CORD