Welcome to the Career Pathways Resource Center, a place for NCPN members to share tools and gather new ideas.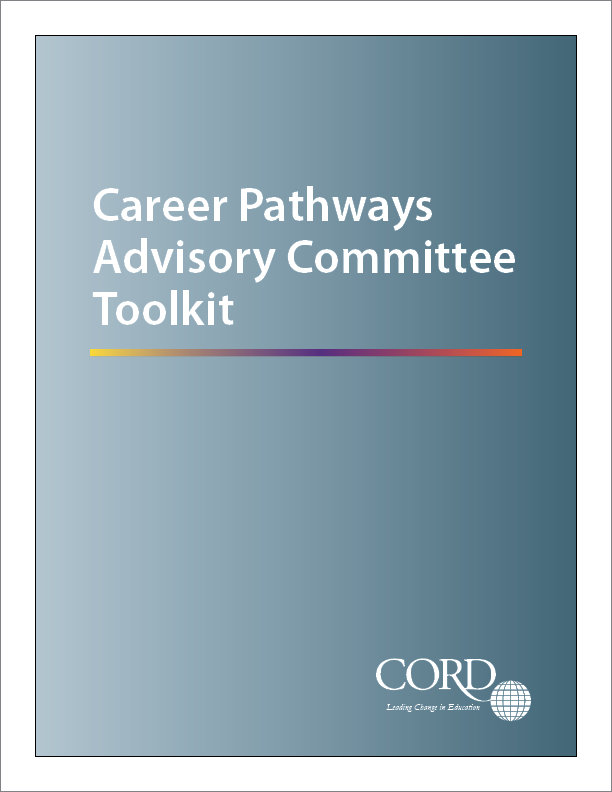 Tips, techniques, and worksheets for adopting a systematic process for working with committee members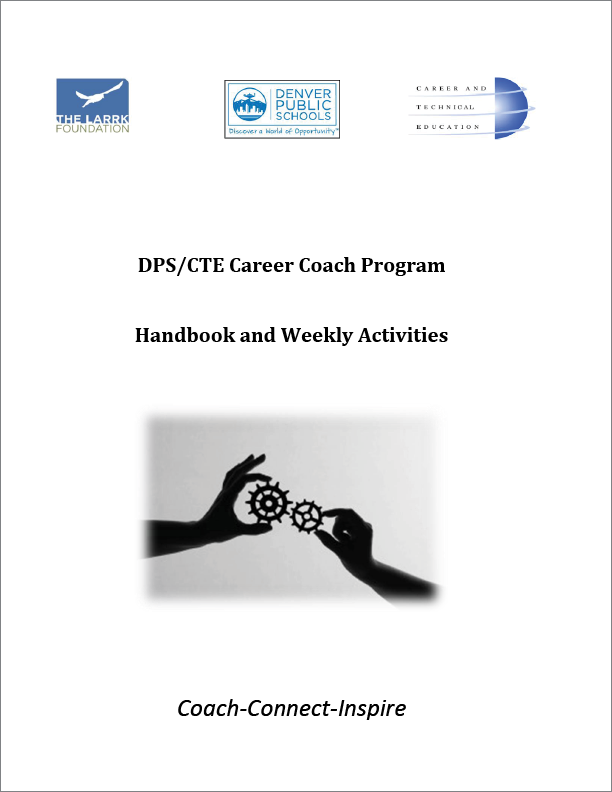 Published by Denver Public Schools (DPS) in conjunction with the DPS Career Coaching Program, a mentoring program designed to connect high school students interested in STEM careers to professionals in IT, engineering, engineering/energy, biomedical and advanced manufacturing fields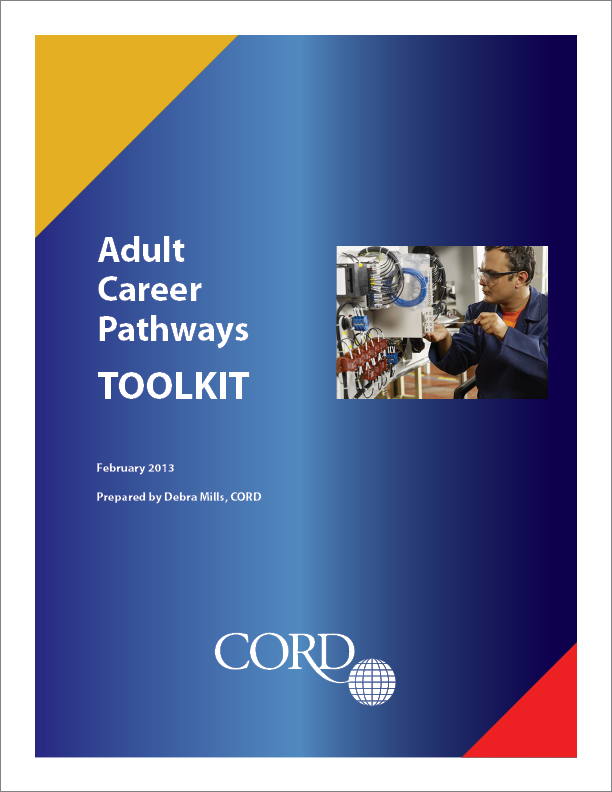 Designed to help educators and other stakeholders understand their roles in developing and delivering Adult Career Pathways (ACP) programs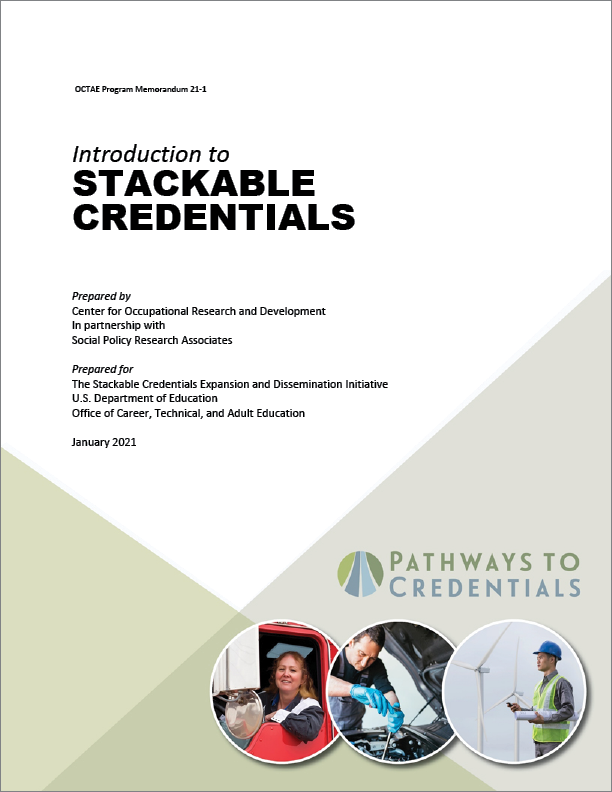 The approach by community and technical colleges of embedding "stackable" certificates aligned to industry certifications within associate degrees has emerged in recent years as a practical way of helping students progress along the education continuum while earning credentials with labor market value. By organizing programs into a series of certificates that build on each other, colleges can offer incremental milestones on the path to associate degree completion. This resource provides practical steps for enhancing employer engagement, designing programs with stackable credentials, supporting student completion, and sustaining programs responsive to employer needs. Each section offers resources, tools, and promising practices.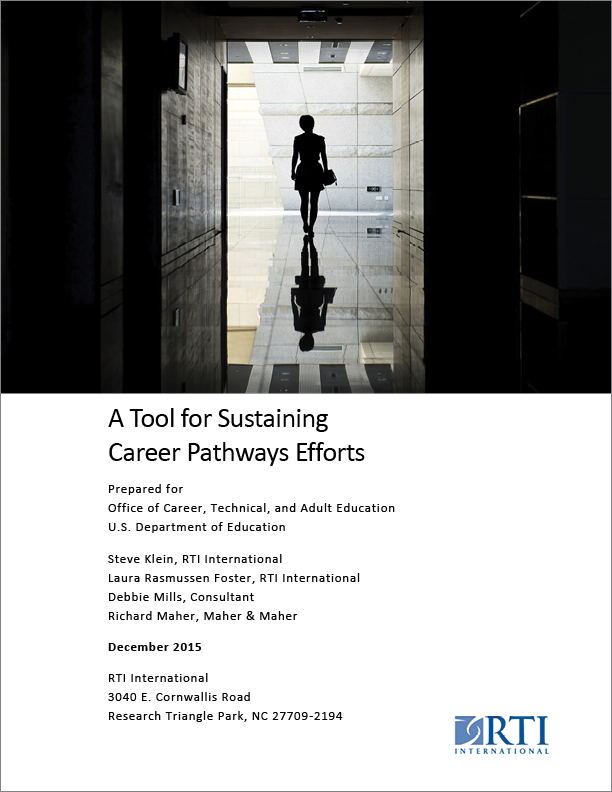 Prepared for the Office of Career, Technical, and Adult Education, U.S. Department of Education; outlines key considerations for putting career pathways into operation and provides a checklist of action items that states or local communities can use to assess the status of their sustainability efforts