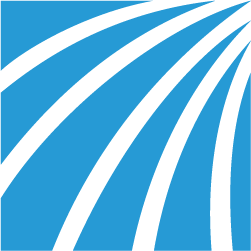 Pathway Perspectives
The online journal of the National Career Pathways Network
Apprenticeships in Career Pathways
Jennifer Jirous-Rapp, PhD, Senior Research Associate, CORD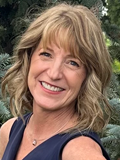 Career pathways and registered apprenticeships (RA) have become familiar concepts in workforce and education. Known as strategies that aim to help workers acquire the skills and credentials they need to succeed in our fast-paced evolving labor market, both models offer learners the opportunity to earn industry-recognized credentials, increase their employability skills, and advance in their chosen fields. By connecting these models, educators can create and make accessible more opportunities for all learners to advance in their education and careers, while meeting the needs of employers and the economy.
Early College Pathway for Students in the Academic Middle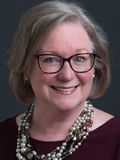 Kathy L. Funston, EdD, Director of Strategic Partnerships and Pathways, Perkins Career & Technical Education Director, ISD 191 Burnsville-Eagan-Savage School District
There are a lot of different options for students to pursue after high school, ranging from starting a career to pursuing a degree. The new Associate of Arts Pathway at Burnsville High School (BHS) lets students get a head start on what comes next in a way that no other district is doing, by earning an associate degree without ever leaving the building.
Beginning in the 2023–2024 school year, the Associate of Arts (AA) Pathway will offer juniors and seniors the opportunity to graduate with both a high school diploma and an associate degree. An alternative to the postsecondary enrollment option (PSEO), which brings students onto college campuses, the new pathway will formalize and build upon the hundreds of college credits currently offered in the school.
Empowering Rural Education: How Artificial Intelligence Transforms Teaching and Administration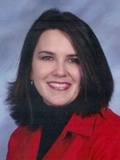 Rachael McClain, PhD, Chief of Staff, Collegiate Edu-Nation
In the ever-evolving landscape of education, the term "artificial intelligence" (AI) has become increasingly prevalent. AI, in its simplest form, refers to computer systems that can perform tasks typically requiring human intelligence. In this article, we will explore how AI can benefit rural classrooms, its practical applications, and recommendations for educators to embrace this technology responsibly.