Leadership Growth That's Game Changing: A New Era of Excellence in Adult Education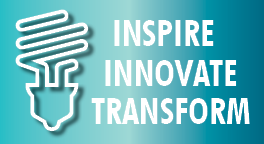 In adult education, individuals are often on career paths that lead directly from the instructional classroom to the administrative conference room without the benefit of essential leadership development. You may have been thrust into a leadership role at the state or local level, or have those aspirations. If so, you need a foundational knowledge of core skills to prepare you to LEAD.
The National Career Pathways Network offers comprehensive technical assistance and professional coaching for state and local adult education program teams and their partnering agencies. NCPN leverages its expertise to provide customized solutions in a supportive mentoring environment to meet your program's unique needs.
Visioning and Strategic Planning
Goal Setting to Achieve Your State's College and Career Readiness Objectives
Alignment across Agencies
Development of Next-Gen Leaders (Administrative and Instructional)
Development of Data-Informed Cultures
Team Coaching
Career Pathways Leadership

NCPN experts will assess your state or local needs, draft a targeted plan for technical assistance, and provide coaching services in a format and timeframe that best supports your team.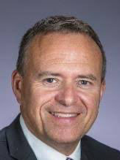 Reecie Stagnolia
President/CEO Stagnolia Strategic Solutions is the former VP for Adult Education, KY Council on Postsecondary Education. Reecie served two terms as Chair, National Association State Directors of Adult Education (NASDAE), and is currently an NCPN Advisory Board member.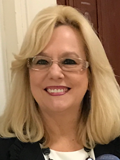 Kaye Sharbono
Former Director of Adult Education, Louisiana Delta Community College; President, Coalition on Adult Basic Education (COABE), 2017–2019