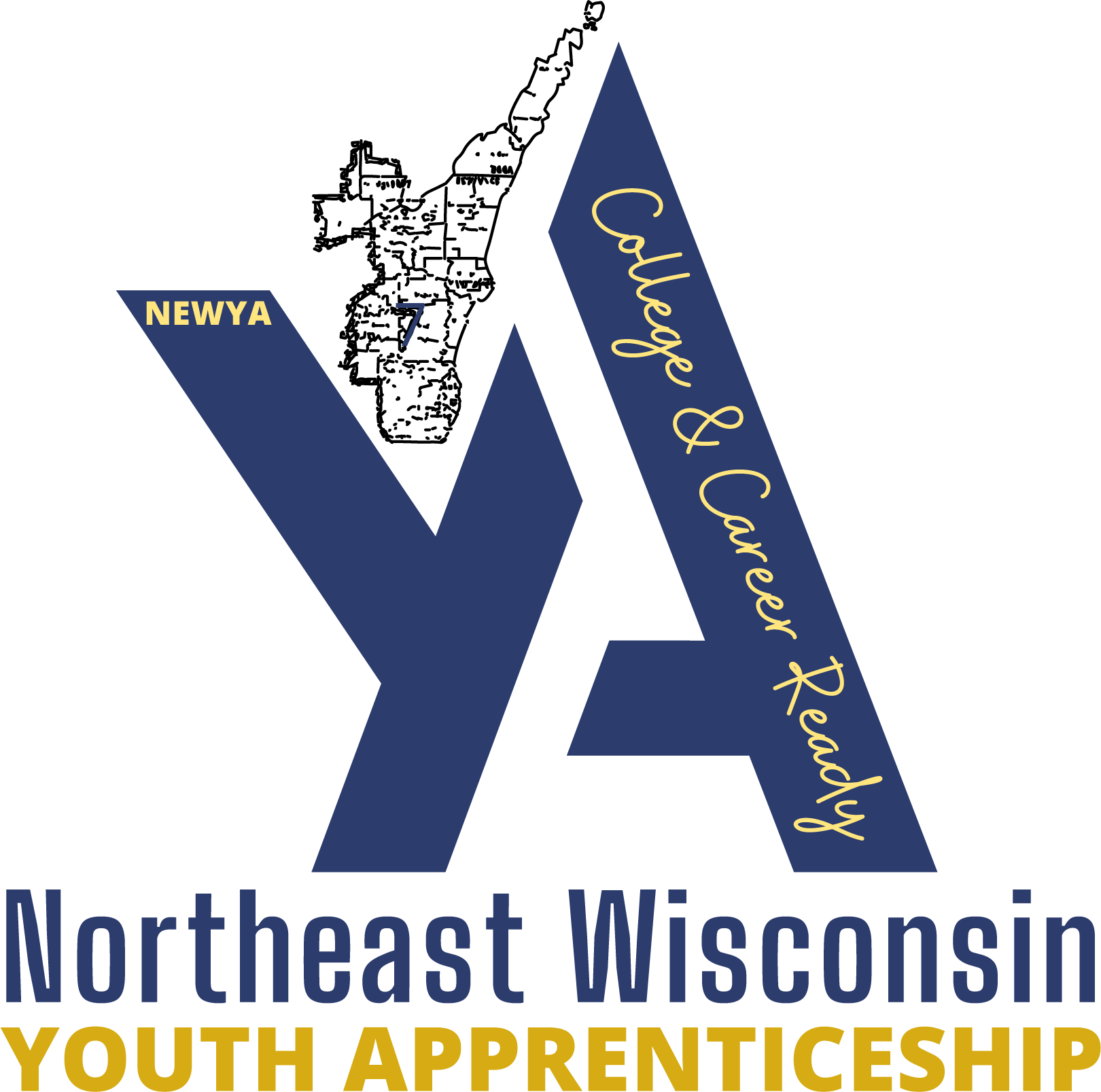 In September 2022, Forward Analytics, the research arm of the Wisconsin Counties Association, indicated that without more people moving to Wisconsin the state's working-age population is projected to shrink by approximately 130,000 people within the next eight years. Wisconsin tends to lose more college graduates than it retains. The Washington Post found that Wisconsin loses slightly more than 20 percent of its college graduates on average when it analyzed "brain drain" by state in September 2022. At least 106,000 people, age 26 or younger, have left the state over the past decade, according to the Forward Analytics report. To help stem the resulting long-term consequences for Wisconsin's labor force, it is critical to keep more of these young people in the state.
One way to attempt to reverse these troubling statistics is to develop a robust Youth Apprenticeship program. The companies, faced with their own workforce shortages as the baby-boomer generation retires, appreciate the opportunity to engage with students at an early age and have stepped up to support apprenticeship programs. Even industries that traditionally would be averse to employing high-school students, like healthcare, are enjoying positive experiences and find that many of today's students are mature and purpose-driven.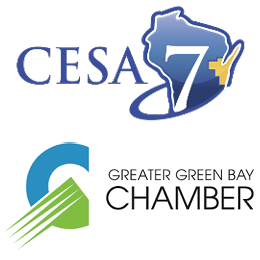 In 2017, the Ahnapee Regional Youth Apprenticeship program began with three students from Luxemburg-Casco High School. By the end of calendar 2021, it had grown to more than 275 students and served seven school districts. Seeing the success of Ahnapee Regional Youth Apprenticeship built curiosity on how the program operated. This ultimately resulted in a broader partnership that serves a wider geographic area of students and businesses. In 2022, Ahnapee Regional Youth Apprenticeship joined with the Greater Green Bay Chamber and Cooperative Educational Service Agency 7 (CESA 7) to form Northeast Wisconsin Youth Apprenticeship (NEWYA). The new consortium combined the strengths of the three organizations and created a robust academic and career planning program that is customizable to individual school districts.
The partnership is unique in its composition, having a business entity, school districts and a CESA work together to create programming. NEWYA is funded by state grants from the Wisconsin Department of Workforce Development (DWD) and private investment. Its goal is to provide a regional workforce solution that connects area employers with thousands of students who would like to gain hands-on career experience as part of their high school experience.
Our model is unique in that we use most of our funds to hire Youth Apprentice school-based coaches, who work right in the schools. We have found this to be the "secret sauce" for success. The NEWYA model provides high schools with a School Based Coach once a week when the school has 25+ YA participants and provides a school with a full-time YA School Based Coach when they reach 125 YA participants. The primary goal of a school-based coach is to help the students find their purpose and passion for a career. The coaches provide individualized support, talking and working with students to identify their interests, then suggesting appropriate coursework and job-shadow opportunities. Ideally, this should occur in the student's freshman or sophomore year, with the YA position starting the summer heading into their junior year.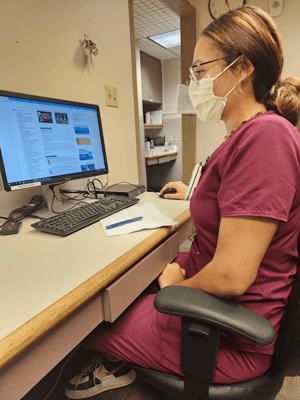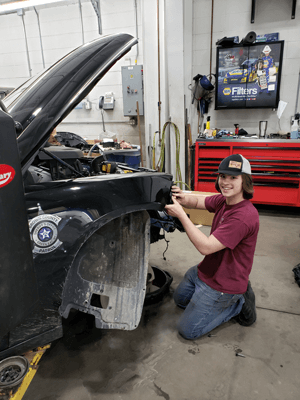 NEWYA represented 30 percent of Youth Apprenticeship growth in the state of Wisconsin while serving 22 high schools. Continued expansion of student participation rates is key to the program's ultimate success. We hope and expect to see that growth in the coming months and years. We believe that our model is scalable across the state of Wisconsin, and beyond. A robust Youth Apprenticeship program can go a long way in helping to solve upcoming deficiencies in the available workforce, no matter the location.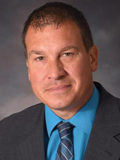 Mike Snowberry is the director of learning services for the Luxemburg-Casco School District in Luxemburg, Wisconsin, and helped lead the creation of the Northeast Wisconsin Youth Apprenticeship. He was the 2022 winner of AESA's Walter G. Turner Award. Snowberry can be reached by phone at 920.360.0569 and by email at msnowberry@luxcasco.k12.wi.us.